Mr. Kamal Kishin Loungani, founded KIT Group in Dubai – U.A.E in the year 1996 and his success comes from his enterprising spirit and belief

"To achieve excellence, always Aim at perfection"

Over the years Mr. Kamal established strategic business verticals that made KIT Group a USD 300 million-turnover enterprise and has become a leading supplier for Paper, Steel, Chemicals, Garments, Industrial Clothing, Information & Communication Technology and Food products.

His pioneering vision, business acumen and out of the box thinking continues to set the benchmark for industrial houses in the UAE. He is a portrait of success endowed with the passion for performing and committed to the values of KIT Group.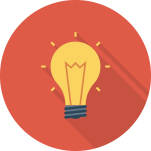 Our Vision
To keep bringing in new ideas and innovations that provides advance products to our existing and future clients.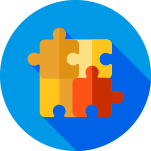 Our Mission
To create a long lasting relation with our clients by delivering full support and helping their investments generate optimum results.